Senior Designer - Freelance
Saatchi & Saatchi + Prodigious
Sep 2023 - Present
Concurrently assisting these great institutions and wonderful people across their TTL campaign work.
Freelance Designer
JamesGoodwinDavi.es
Jul 2023 - Present
Solving design problems for the world's best advertising agencies.
Clients:
Subway, OVO Energy, Waitrose, BT, Fiat and EE.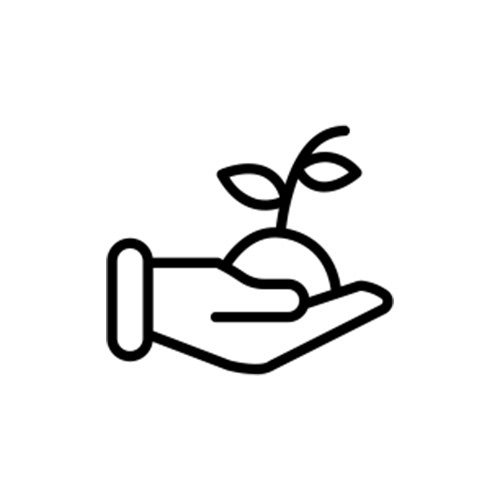 Professional Development
April 2023 - Now 
I am dedicating time to establishing new skills and learning trending practices.
Creative Equals x Google x Coursera - UX Design (Aug '23 - Jan '24)
D&AD Shift with Google: Campus On-demand (May - July)
Creative Director
Concrete Goods
Jun 2020 - Jul 2023
Building a brand and gaining coverage in Courier Magazine, Stylist and The New York Times.
Responsibilities: 
Managing and executing branding, industrial design, prototype development, social media, website materials, production line efficiency, research and development and day-to-day running of the studio.
Achievements:
• Gained 69,000+ social media followers• Received 450,000 likes on TikTok• I've created 5 viral short-form videos
• Our original designs have attracted interest from several prestigious institutions including The Barbican
• Became an Etsy Top 1% Seller with over 6,300 sales and over 900 5 star reviews
• Stocked in over 30 stores worldwide
• Reduced product manufacturing time 66% by streamlining production processes
Creator & Owner
Racetrace 
Jun 2018 – May 2020
Providing runners with a way to present their achievements through personalised running maps.
Responsibilities: 
Managing and implementing branding, print designs, marketing materials, social media, website creation, e-commerce, customer interactions, customer service, packaging design and collaborations.
Achievements:
• 1000 unique prints sold
• Tracking 300% sales increase into 2020
• Built a community of 'Racetracers' through gifting product to influencers
• Delighted to be the gift of choice for numerous proud relatives and friends
• Collaborated with strong voices in my niche including 'Sports Direct'
• 3 years later, I'm still being contacted by people that "can't find any that match up to [Racetrace] yours!"
Designer
The Marketing Store
Feb 2016 - Jun 2019
Clients: adidas, McDonald's Retail and Vue Cinemas.
Responsibilities:
In progressing from 'junior designer' to 'designer' I built great trust with colleagues and clients. In my later years with TMS I was responsible for:
•
Designing & overseeing other people's design work
•
Art-direction of photography, art-direction & story-boarding of animation & moving-image & photo-brief creation 
•
Presentation of work - internally and client facing 
•
Concept creation through to completion
Junior Designer
The Marketing Store 
Sep 2014 - Feb 2016
Clients: Carlsberg, McDonald's Happy Meal, Somersby and Weetabix.
Responsibilities:
Design work, art direction & story boarding animation & moving image, photo-brief creation and concept creation.
Design Intern
PROPER | WARP Snacks
Jan 2014 - Feb 2014
Various projects including the design and installation of a feature window design in Wholefoods, Kensington High Street.
Founder & Managing Editor
URBAN GOODS
Jan 2012 - Sep 2014
I founded an online magazine while I was studying Graphic Design at University. We focused on news and reviews and interviews in relation to sneakers and streetwear trends and electronic music events. We gained 3000 Facebook likes.
Responsibilities:
 Creation and management of branding materials, written news articles, product & event reviews & photography, website content, social media and collaborations.
Best Moments:
Sharing a pod with Lily Allen in the Red Bull Music's London Eye Takeover. Gaining asset sponsorship from Reebok.
Cambridge School of Art
Anglia Ruskin University
Graphic Design BA(Hons)
Graduated with a 2:1
I was traditionally trained in typography and graphic design but encouraged to express my creativity and challenge conventional thinking.
D&AD Wooden Pencil - Adidas Glitch - 2018
Creativepool Annual People's Choice - Adidas Glitch - 2018